Chignin bergeron"la Bergeronnelle"
Les fils René Quenard

Vin de Savoie Blanc AOP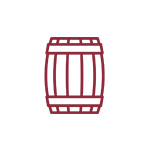 Soil type and Yield
The wine is made using the traditional vinification method, with gentle pressing
of whole, uncrushed grapes. The juices are then cold settled in a stainless steel
vat to obtain the very purest must. The alcoholic fermentation is long, between
3 and 4 weeks, and the temperature is regulated. Malolactic fermentation is
systematically sought. After maturing on the lees, the wines are clarified by
fining, followed by light filtration prior to bottling.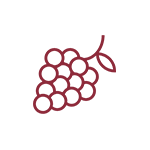 Vine-stock selection
100% Roussanne 11 hectares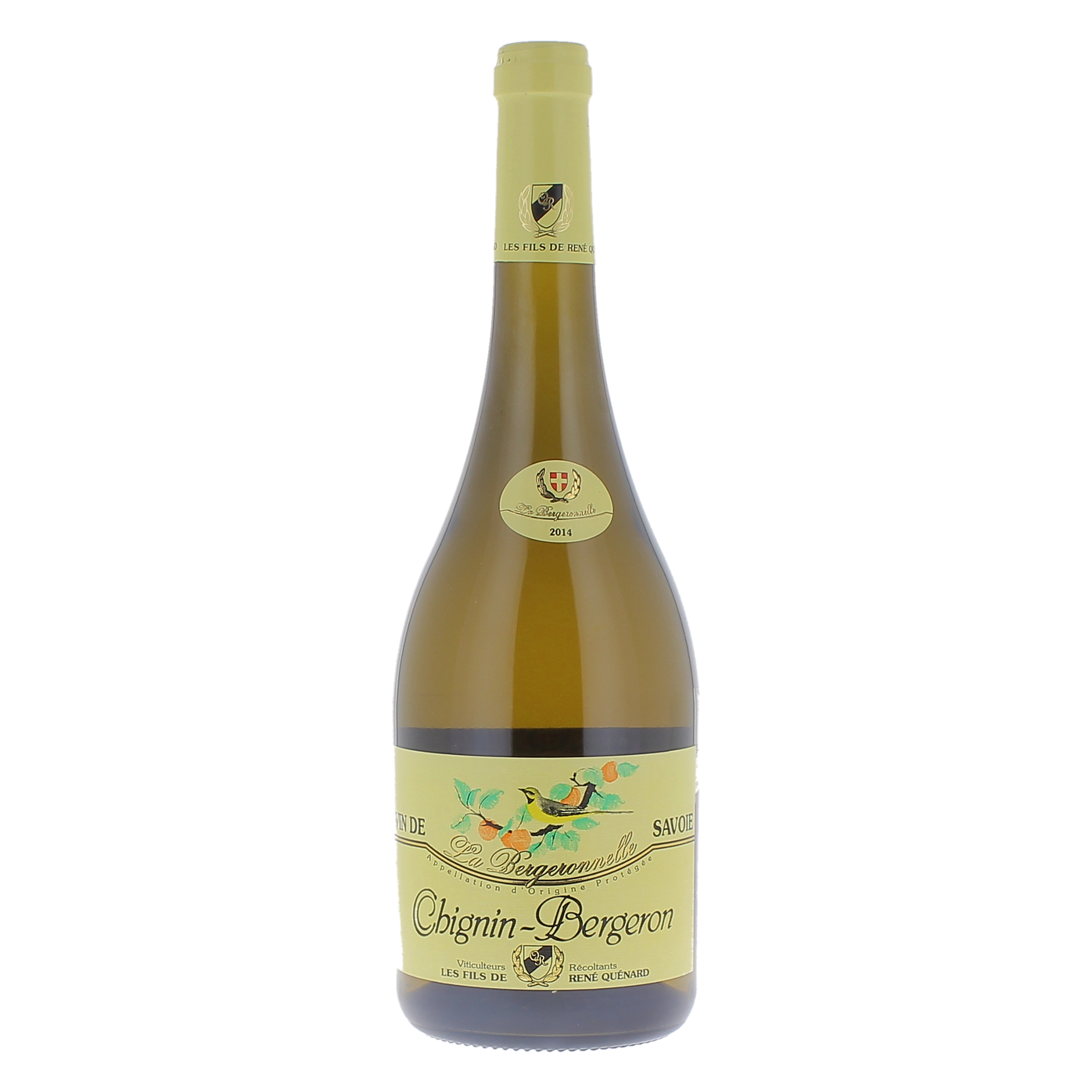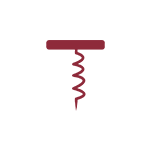 The sommelier's description
This white wine is a shimmering golden yellow colour. The delicate bouquet reveals aromas of fruit like apricot, peach, and pear. It is rich, ample and complex on the palate before developing the same aromatic range to even further depth. The finish of this generous and elegant wine is characterised by length and finesse. It can be laiddown for 5 years or more depending on the vintage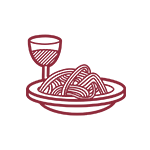 Food & wine pairings
La Bergeronnelle is perfect with freshwater ish, shellish, or poultry in creamy
sauce, as well as special occasion food such as pan-fried foie gras.
Serve at between 12 and 14°C.