More than 50 years of History
1966
Beginning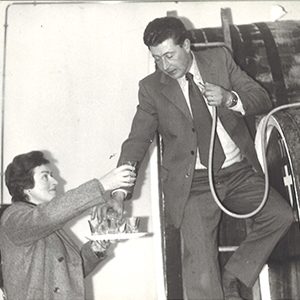 lt all began in 1966 when Marcel and Yvonne Viallet, who had previously worked in a plant nursery, bought the 'Clos Réservé' vineyard in Apremont ( 10km from Chambery in the Savoie) and started looking after the 2.5 hectares of vines.
1982
Pierre Viallet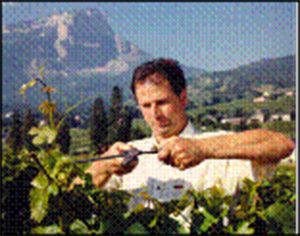 ln 1982, after a serious accident, Marcel Viallet handed over the reins to his eldest son, Pierre Viallet.
1985
Philippe Viallet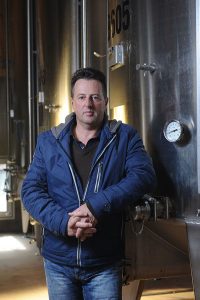 In 1984, after finishing his wine studies in Beaune, their second son, Philippe Viallet, joined the team. He quickly realised the potential of the savoy wine market and created Maison Philippe Viallet to sell Savoy Wines.
1988
CREATION C.E.P.A.P.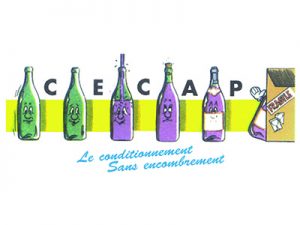 ln 1988, Philippe Viallet decided to launch a bottling and packing activity, called C.E.C.A.P., which allows us to control the packaging of all our wines.
1998
CREATION S.I.C.A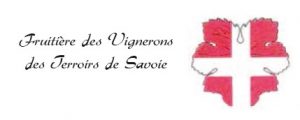 He created a S.I.C.A., Société Intérêt Commun Agricole, named 'Fruitière des Vignerons des Terroirs de Savoie', which currently counts 71 winemakers who produce wine from the region's many varietals: Apremont, Chignin, Bergeron, Mondeuse, Gamay as well as 'vins de pays' for a total of 300 hectares of vines.
2008
Les Fils de René Quénard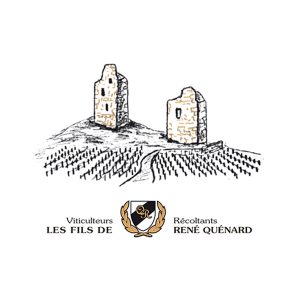 In 2008, Philippe Viallet bought a prestigious winery called 'Les Fils de René Quenard'. This estate, which extends over 18 hectares, situated in Chignin, mainly produces the 'Chignin Bergeron' cru. Its best known brands are 'La Bergeronnelle', 'La Cigale' as well as the Chignin 'La Maréchale' and 'La Montagne'.
2013
Cave des Lices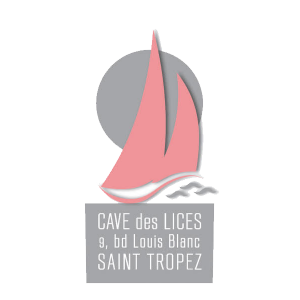 Creation of the Provence activity in partnership with les Vignerons de Carces.
2015
Château d'Apremont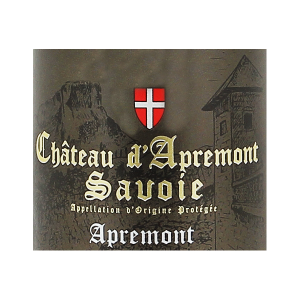 In 2015 our company purchased 6 hectares of the prestigious Château d' Apremont.
2015
New office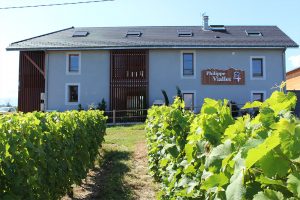 Philippe Vialled has renovated an old farm to build its new office.
2016
Sea and Mountains Vineyard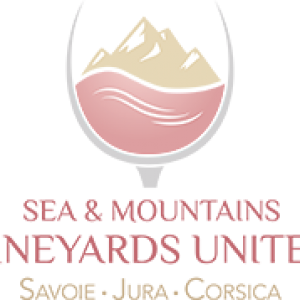 « Maison Philippe Viallet » in Savoie – Jura and « Les Vignerons d'Aghione » in Corsica join forces to develop their exports strategies together. SEA & MOUNTAIN VINEYARDS is in charge of export sales for these two companies. Thierry Lemoine has been recruited to lead this brand new structure.
2016
DISTRIBUTION GRANDE CAVE DE CRÉPY MERCIER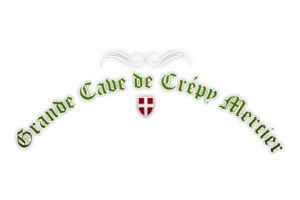 DISTRIBUTION DOMAINE VIVIER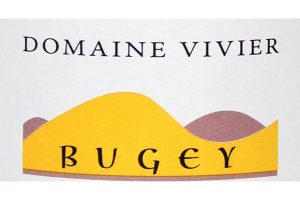 2017
Domaine Bouvet
In 2017 our company purchased the Domaine Bouvet