Crémant de Savoie Brut

Philippe Viallet

Crémant de Savoie AOP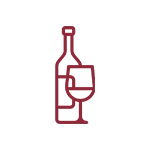 The oenologist's work
This famous sparkling wine is made by a blend of differents grapes varieties from savoy: Jacquère, Chardonnay et Altesse. Today, under the label Crémant, we produce a high quality sparkling wine.  We harvest manually grapes. Grapes quality must be perfect. Like Champagne, there is a double fermentation in bottle to obtain the finest Crémant.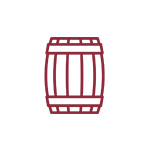 Vinification
Grape varieties from Savoy must be used to produce Crémant. In fact, we must use 60% of local grape varieties.  The wine aged during 12 months to produce fine bubbles.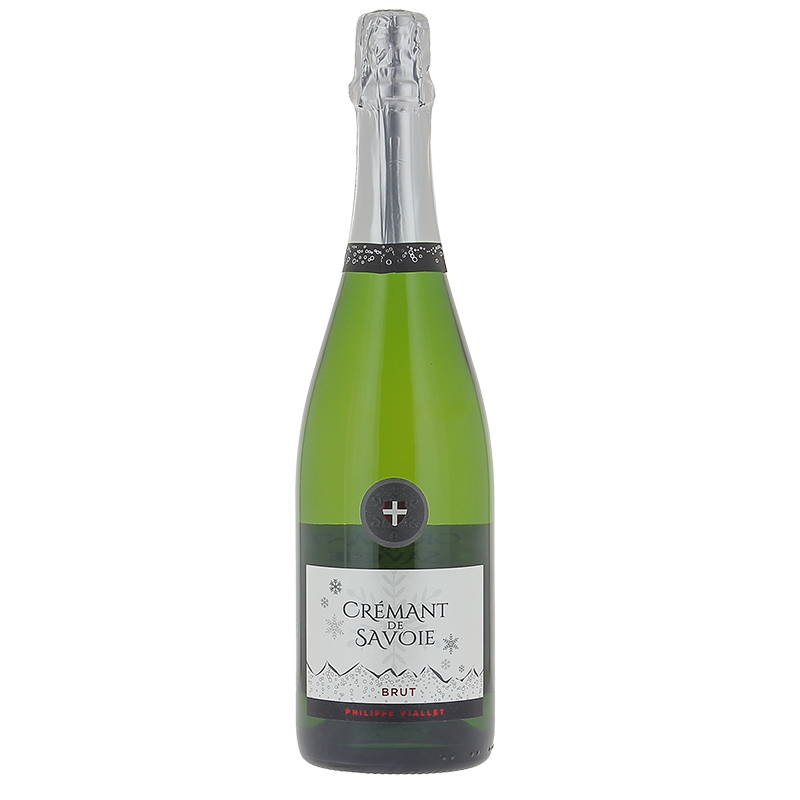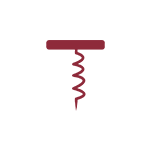 The sommelier's description
This subtle blend of jacquère, Chardonnay and Altesse, that compliments itself perfectly, gives  fruity and floral notes. Its harmonious sparkle results from its characteristic fine bubbles.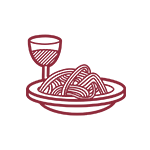 Food & wine pairings
This Cremant  is perfect for parties, from the aperitive to the dessert.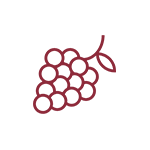 Vine-stock selection
Jacquère  – Altesse – Chardonnay