Eco-sustainable development
'Bio-environment' classified
Every year, we are making strategic investments to stimulate our Apremont site.
To date, we have built  the following types of infrastructure:
A bioclimatic (positive energy) storage building of 1300 sq. m,
made of solid wood and equipped with 400 sq. m of photovoltaic panels.
A vaulted underground cellar of 300 sq. m for ageing our wines.
A vat-house for storage of 20 000 hectos thermoregulated
 3 pneumatic presses and 3800 hectos of winery, 2 destemming machines, 2 receiving hoppers allowing samples to be taken, direct analysis and the creation of a weighing ticket.
Treatment of the effluents in our treatment plantconnected to a 'Bio-environment' classified treatment plant.
The 'Cuma du Granier' treatment plant
This plant treats all the effluents from the cellar and trucks cleaning.
The total surface area of the plant is 5200 m².
The plant treats the effluents of winemaking from around twenty vineyards belonging to the 'CUMA du Granier' cooperative in Apremont. A gravity pipe network carries the effluents produced by the Groupe des Sociétés VIALLET to the treatment plant.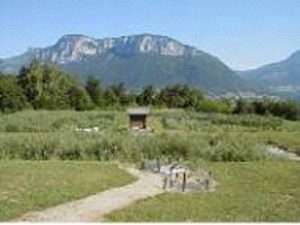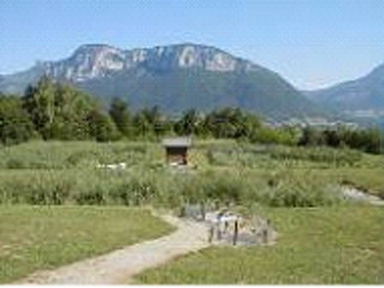 Plan of the treatment plant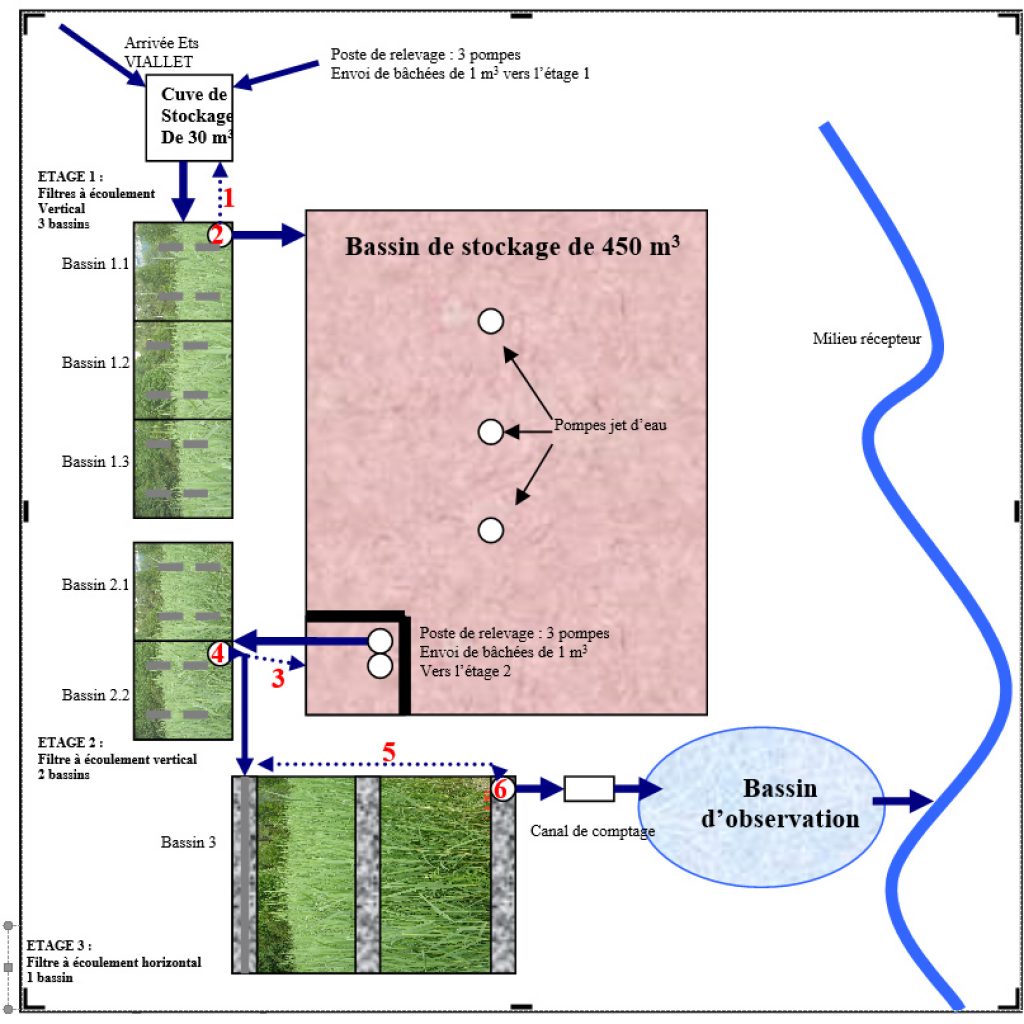 Storage buildings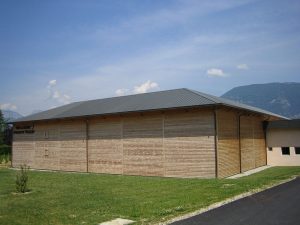 This building has no air-conditioning or heating to ensure optimal energy management, environmental respect and according to the quality process in place. The insulation is excellent thanks to its very special wooden structure. Furthermore, a low temperature and low energy consumption lighting system has significantly reduced the electrical consumption compared to a standard building. The temperature never varies by more than 0.5°C per day and does not exceed 'extreme' temperatures of 8°C to 20°C, which is perfect for wine storage. Last but not least, the wooden exterior means that the building blends into the surrounding environment.
Photovoltaic installation
Solar panels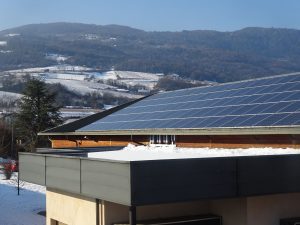 As part of its drive to control its energy consumption and apply sustainable development principles, in addition to the  'Cuma du Granier' treatment plant and naturally insulated storage warehouse, the Maison Philippe Viallet also produces its own energy thanks to the solar panels installed on the roof of the storage warehouse.
0
kW crête
Installed Power
0
kWh
Annual production capacity